How To Escape The Rat Race
BACK BY POPULAR DEMAND! CHOOSE THE TIME THAT WORKS FOR YOU:

CLASS #1
TIME

11:00am ET • 8:00am PT
THIS ONLINE EVENT STARTS IN:

CLASS #2
TIME

9:00pm ET • 6:00pm PT
THIS ONLINE EVENT STARTS IN: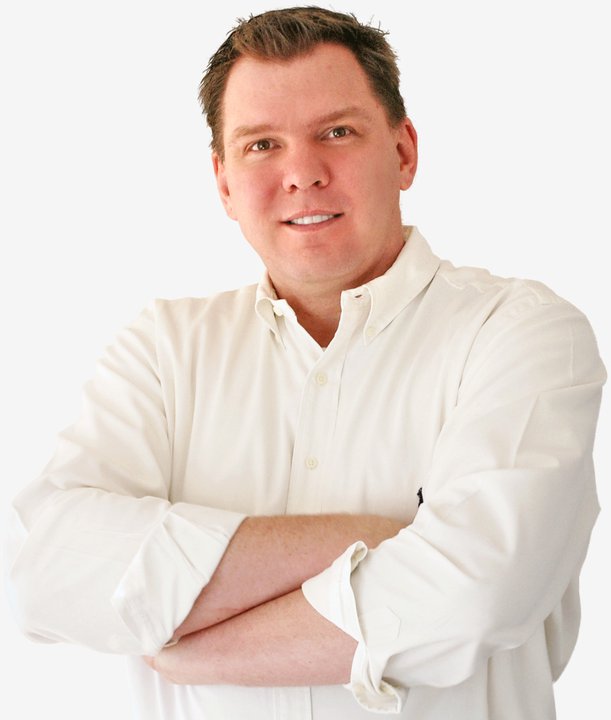 Investor, Author, Speaker, Trainer
Andy is a renowned paper assets expert and successful business owner and investor known for his ability to teach key techniques for stock options investing.
As a highly sought after educator, Andy has taught tens of thousands of investors and entrepreneurs around the world. He often speaks to students who invest in various types of assets, such as real estate, showing how paper assets can fit into their overall wealth plan using safe and smart strategies
He is the author of two books, and has created various online training programs to help anyone raise their investing IQ and achieve their goals.
Any income or earnings depicted are not to be interpreted as common, typical, or expected. We make no guarantees as to your income or earnings of any kind. Your success is not guaranteed and will based on your effort, determination, education, and market conditions.
© The Cashflow Academy - All Rights Reserved