The 4 Pillars of Investing
You won't become a successful investor with tips from personal finance magazines and talk shows. That's why Andy created The 4 Pillars of Investing training. It gives you the lessons he has learned from many years of stock investing: good and bad. This is the real key to becoming a successful investor: making smart decisions to maximize your profits and minimize your losses.
Level:
Beginner to Intermediate
This is the best way to immerse yourself in real-world stock investing: watch how real traders analyze and trade the markets every week. That's what Andy's Mentor Club is all about. We give you excellent training, new insights, and show you how you can become a successful investor yourself. Watching how we trade also gives you a high degree of confidence so you'll know you're doing it right.
How The Rich Invest With No Money
It's a myth that "it takes money to make money." But you may be surprised to hear the wealthy are able to magnify their wealth by investing virtually none of their own money. This training program shows you the simple, yet little-known, strategies that can benefit anyone. This will change the way you think about wealth creation so you can make your own plans to capitalize on these same strategies.
The weekly video newsletter that makes it easy to start learning how to invest in the stock market using the smart cash flow strategies we give you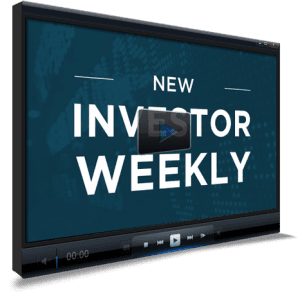 This is the book Wall Street wants to ban, because it pulls back the curtain on how your 401(k) or other similar accounts could be killing your chance of a dream retirement. With the information you will gain in this book, you will be able to determine if your dreams of a happy retirement are at risk and what you can begin doing about it now.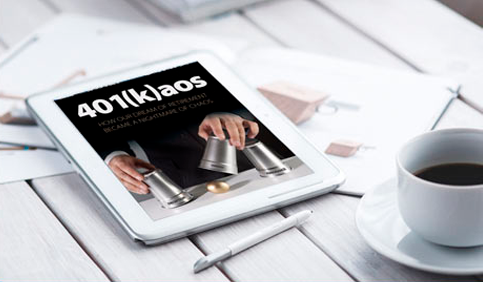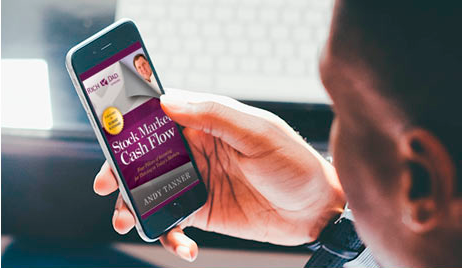 So many people rely on a stock market they know little about. I can think of no other place where the stakes are so high and education is so low. Instead of packing money away in the stock market hoping for a return in years to come, you can learn how to develop a monthly income stream to pay your expenses today – and get out of the rat race if you choose.
We help investors worldwide gain the investing skills to succeed
Our unique and friendly training helps individual investors achieve their objectives
Follow along and practice with our real-world trades to build your confidence
OUR CURRENT WEBINARS
Lorem ipsum dolor sit amet
Lorem ipsum
Oct 17, 2019-Oct 18, 2019
09:00 am – 5:00 pm
Lorem ipsum dolor sit amet
Lorem ipsum
Oct 17, 2019-Oct 18, 2019
09:00 am – 5:00 pm
Lorem ipsum dolor sit amet
Lorem ipsum
Oct 17, 2019-Oct 18, 2019
09:00 am – 5:00 pm
Lorem ipsum dolor sit amet
Lorem ipsum
Oct 17, 2019-Oct 18, 2019
09:00 am – 5:00 pm