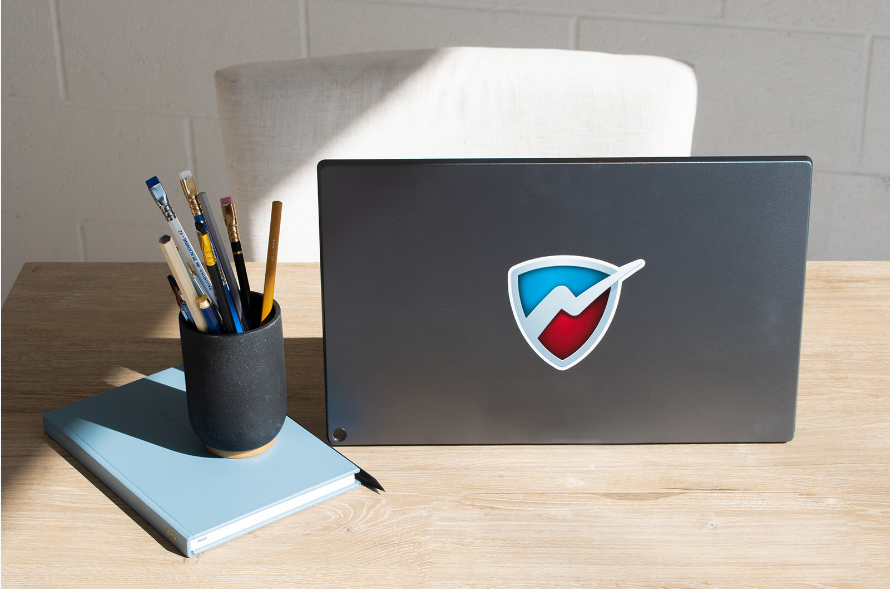 Answers To Your Questions
"What are experts saying about how low this market will go?"
We'll look at what several are saying, and whether or not you need to concern yourself with their views.
"Why do so many billionaire investors like Warren Buffett focus on stocks?"
We'll discuss how stocks allow anyone to own the best businesses in the world, the ability to generate ongoing cash flow, the liquidity of the stock market, and more.
"Is there a way for an average person to create their own income from stocks?"
We teach smart "cash flow" investing to students in 108 countries worldwide, and we'll show you how you can learn the same strategies.
"How is the stock market a smart refuge from inflation?"
See why billionaire investors like Warren Buffett use stocks in ALL market and economic conditions.
"Is the current market drop a good opportunity to find good deals on stocks?"
Together we'll examine how smart investors look at inflationary periods to protect their assets and be ready for investing opportunities.
"Is there a way to insure my investments to avoid further loss of value?"
We'll show you how this is a vital part of any investment strategy – especially during inflation.
"What should I be doing now?"
We'll look at how most people deal with this question vs. how educated people deal with it.