WE MAKE INVESTING FUN, SIMPLE, AND REAL
When it comes to investing their hard-earned money, thousands of students have told us they are seeking financial education that is easy to understand. At The Cash Flow Academy, we believe in helping people by living up to this standard in all the education and training we give you. Because there really is a better way to learn how to invest. It's all about giving power and confidence to individual investors to manage their own money instead of turning it over to money managers.
To help both beginners and seasoned investors, we have created training programs that help you discover how to create your own income from stock investing – instead of just buying now and hoping it goes up in value in the future. We focus on cash flow investing that works no matter if the market is going up, down, or sideways. And we never give advice on where to invest your money, because we believe that it's better to train you to be an investor instead of just handing you an investment tip.
More than 250,000 students in over 108 countries agree with our approach.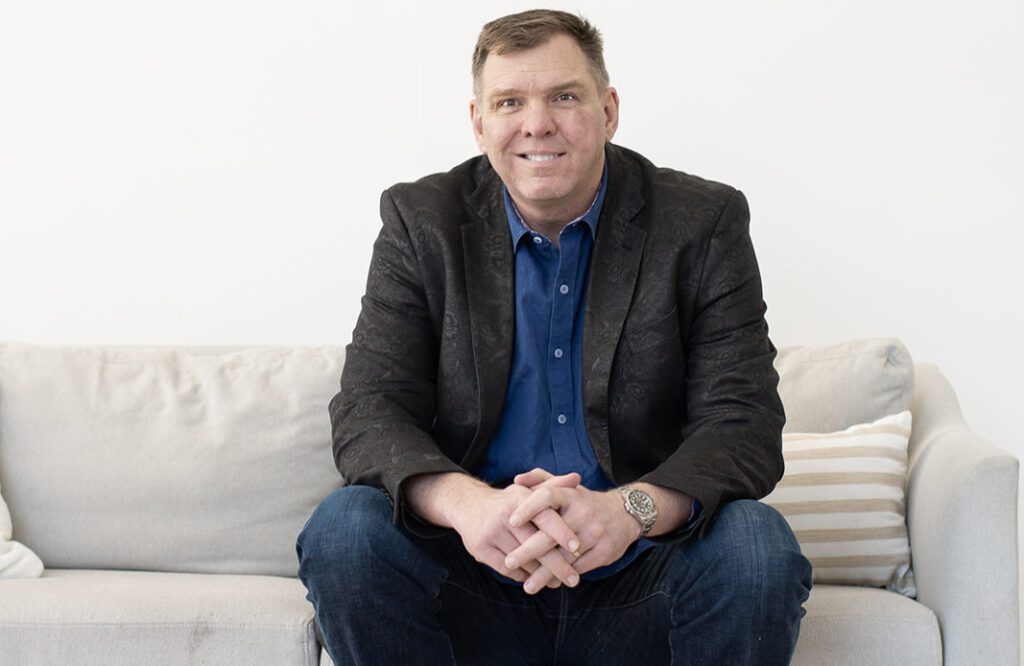 ANDY TANNER
Founder & Head Instructor
The Cash Flow Academy was founded by Andy Tanner and Mike Denison in 2011. Based on Andy's experience teaching hundreds of thousands of people around the world, he understood the goals and frustrations of these investors. They wanted to take control of their investing, but were confused with the jargon and complexities of stock investing. And with so much hype built up around making money, we knew there was a better way to help our students. Instead of giving people advice we focus on building knowledge, skills, and confidence.
Over the years, Andy developed teaching techniques to demystify stock investing to make it easy for anyone to understand. This teaching style resonates with all types of people, from absolute beginners to advanced investors.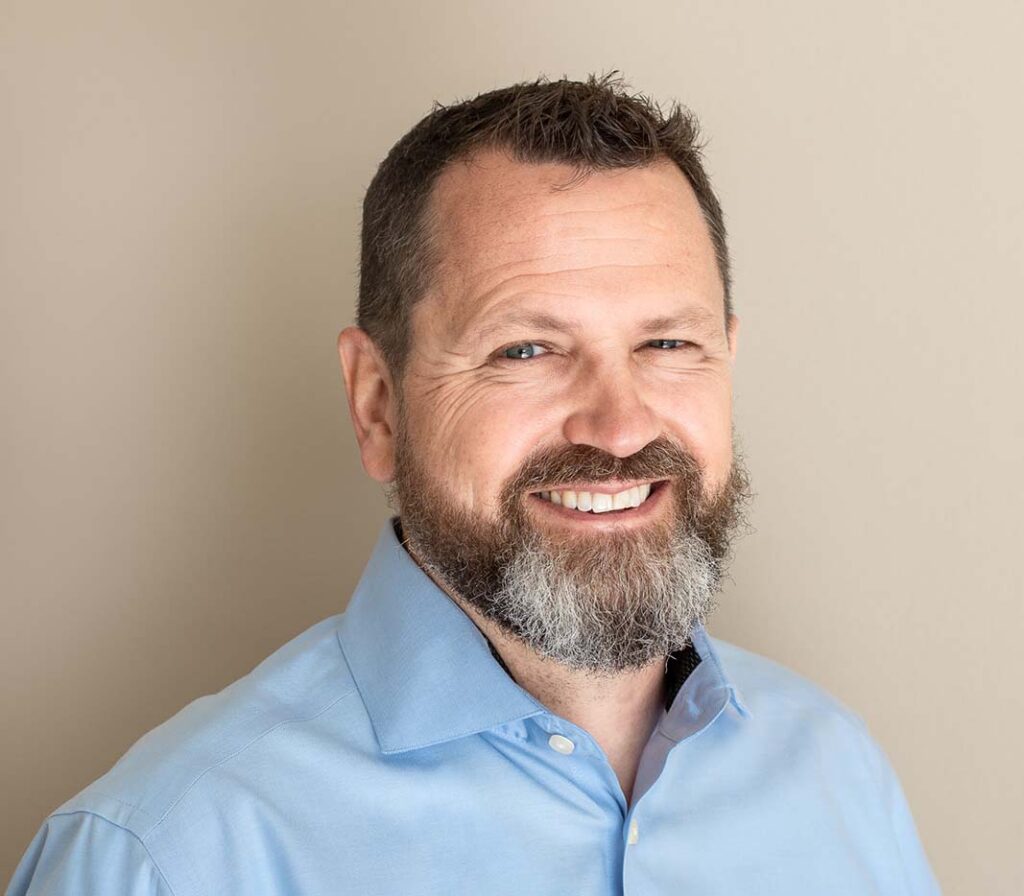 Over the past 18 years, Noah has helped tens of thousands of people learn how to trade and invest with rules and discipline. In addition to his classroom instruction, Noah has also personally coached and mentored hundreds of individuals. 
Like all of our team, Noah has a special ability to take the complexities of the financial markets and make them simple to understand. His love for the markets and enthusiasm is apparent to his students who appreciate his energetic and entertaining presenting style.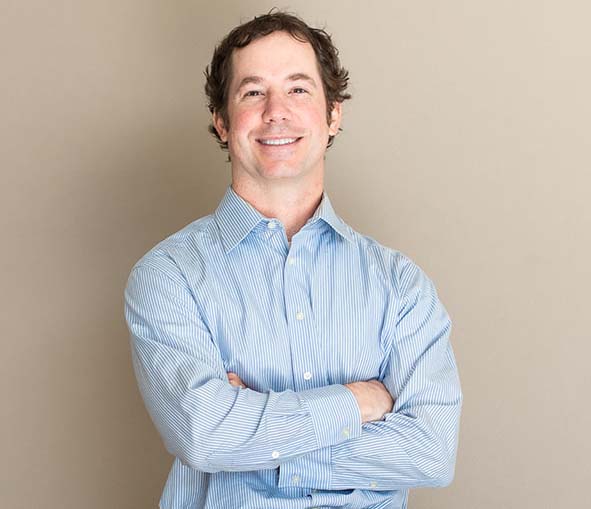 Corey began trading the global markets over 20-years ago. He actively trades equities, options, index options, forex, futures & more. His professional career includes successful positions as a Stock Broker, Options Principal, Chief Market Analyst, Financial Education Author and Content Creator. 
In addition, Corey is an experienced instructor, and has taught more than 100,000 investors worldwide. Corey has been Series 7 licensed (General Securities Representative) and Series 4 licensed (Options Principal).
Our first educational product released in 2011 is still our best-selling course: The 4 Pillars of Investing. This is the foundation anyone needs to understand the language and concepts of investing. Soon after, we released the book 401(k)aos to reveal the origins of this popular retirement savings plan for American workers. 
This eye-opening book also shines a light on the serious problems with these plans and how it allows the investment management companies to legally take the lion's share of your profits.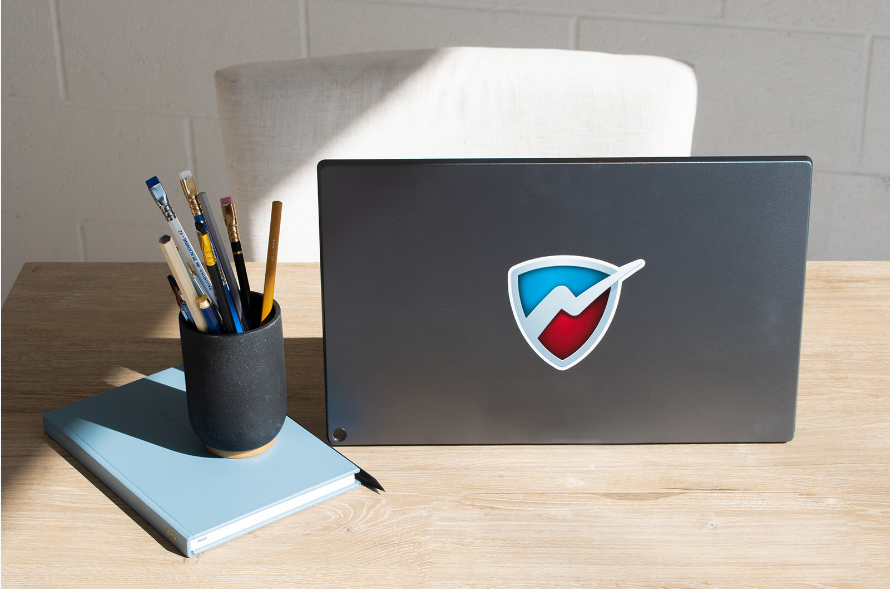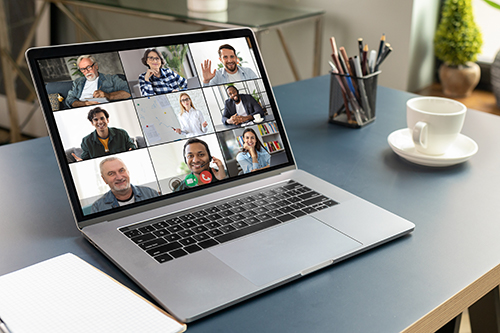 With the popularity of our basic educational programs, our customers soon began asking for additional tools and resources to help them become better investors on their own. To offer them help, we released over the next few years a variety of services designed to move them along The Education Continuum from Ignorance toward Proficiency. These products include: 
Our weekly Mentor Club to see how Andy and his team trade using the strategies we teach
The 30-Day Cash Flow Blueprint which guides investors to create their first new dollars from stock investing in as little as thirty days, and
Ultimate Options, which is the most in-depth yet easy to understand course on options trading ever developed
Again, based on customer feedback, our next steps will be to help our customers implement all this training into real-world investing with both small-group and one-on-one coaching. The goal is to give guidance and motivation to assist students as they begin to use our strategies to make real income producing trades.
For us, that is the Holy Grail – to empower students with knowledge and confidence to make their own trading decisions and achieve their personal financial goals.